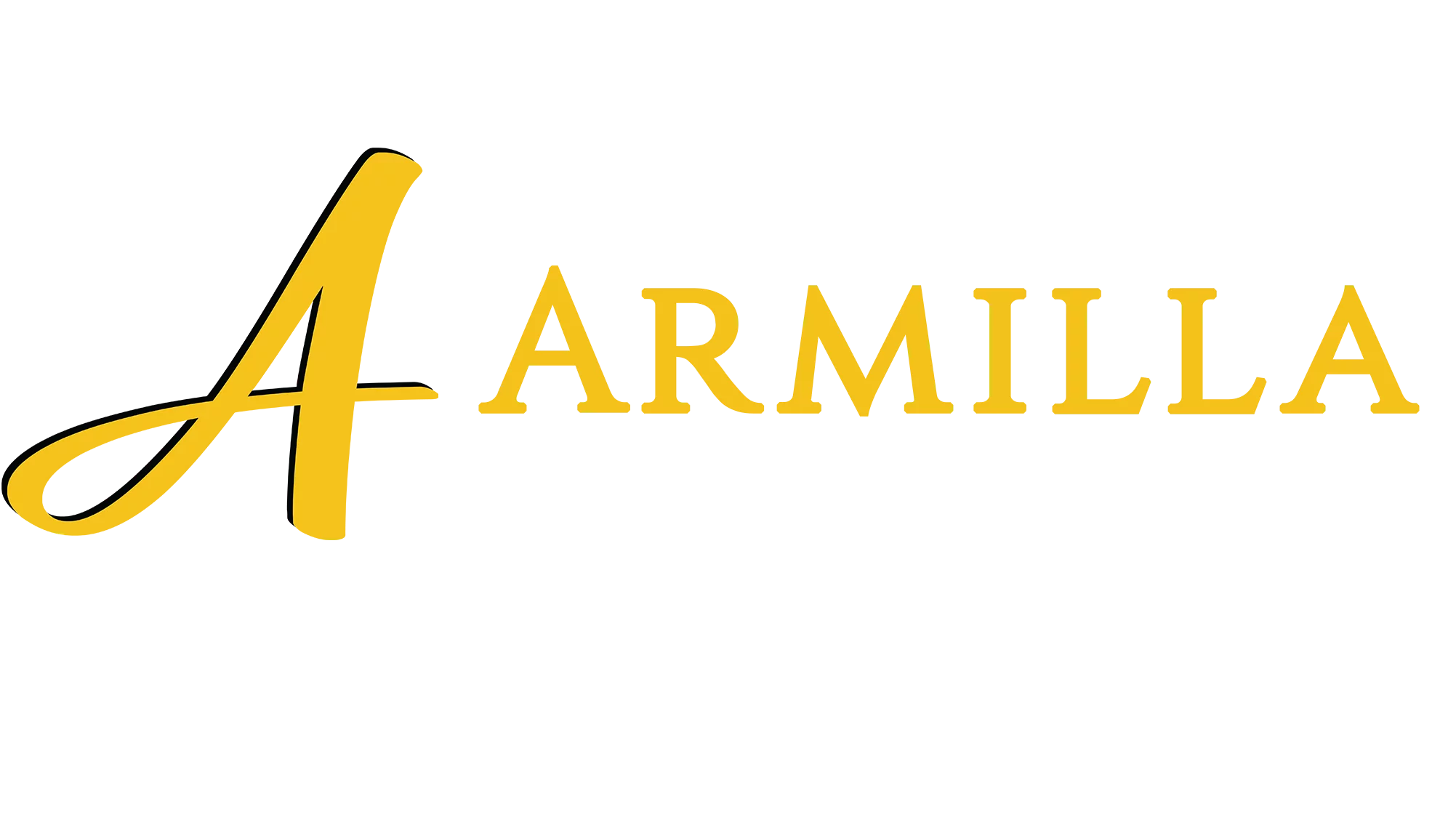 Our Customer: Armilla tech
Armilla Tech is an innovator at the forefront of play-calling technology setting new expectations for industry standards. Bringing play-calling to the 21st century, Armilla Tech creates an affordable solution for coaches to increase sports participation for kids and promote involvement for all. Through player education and a higher level of player development, Armilla Tech provides the ability to take youth sports to a higher intelligence level.
Armilla Tech approached NeuronicWorks Inc. to design a unique communication system comprising of two units: a rugged tablet that acts as a command center for the coach and receiver wrist devices for the players.
The devices would have to connect to a cloud database to support multiple schools and sports clubs.
Hardware Design
Firmware Design
Software Design
UI/UX Design
Industrial Design
Mechanical Design
NeuronicWorks worked with the customer to provide design support from initial concept to production. Our team of experts provided Hardware and Firmware support for both the command center system and the wearable wrist receivers.
With our expertise in cloud-based development and android development, we were able to seamlessly configure and develop cloud and android based software for both devices. The User Interface (UI/UX) of the devices were built with careful consideration to the requirement and roles of the various players.
Our Industrial and Mechanical team ensured a rugged, yet comfortable design that increased durability and reliability in all extreme conditions including the ability to take hits while on the field.
NeuronicWorks helped Armilla Tech to achieve key functionalities of the product that required extensive knowledge and understanding of technology.
With the understanding of various protocols available in the market, a unique communication method was developed which supports unidirectional wireless communication and reporting of multiple master and slave devices in a system.
Similarly, a broad understanding of technology allowed us to develop a durable product that can sustain extreme physical impacts and can work at wide temperature ranges.
NeuronicWorks helped Armilla Tech with realizing the dream vision of their initial product. They continue to work with us on updated versions of the system as part of product advancement and innovation.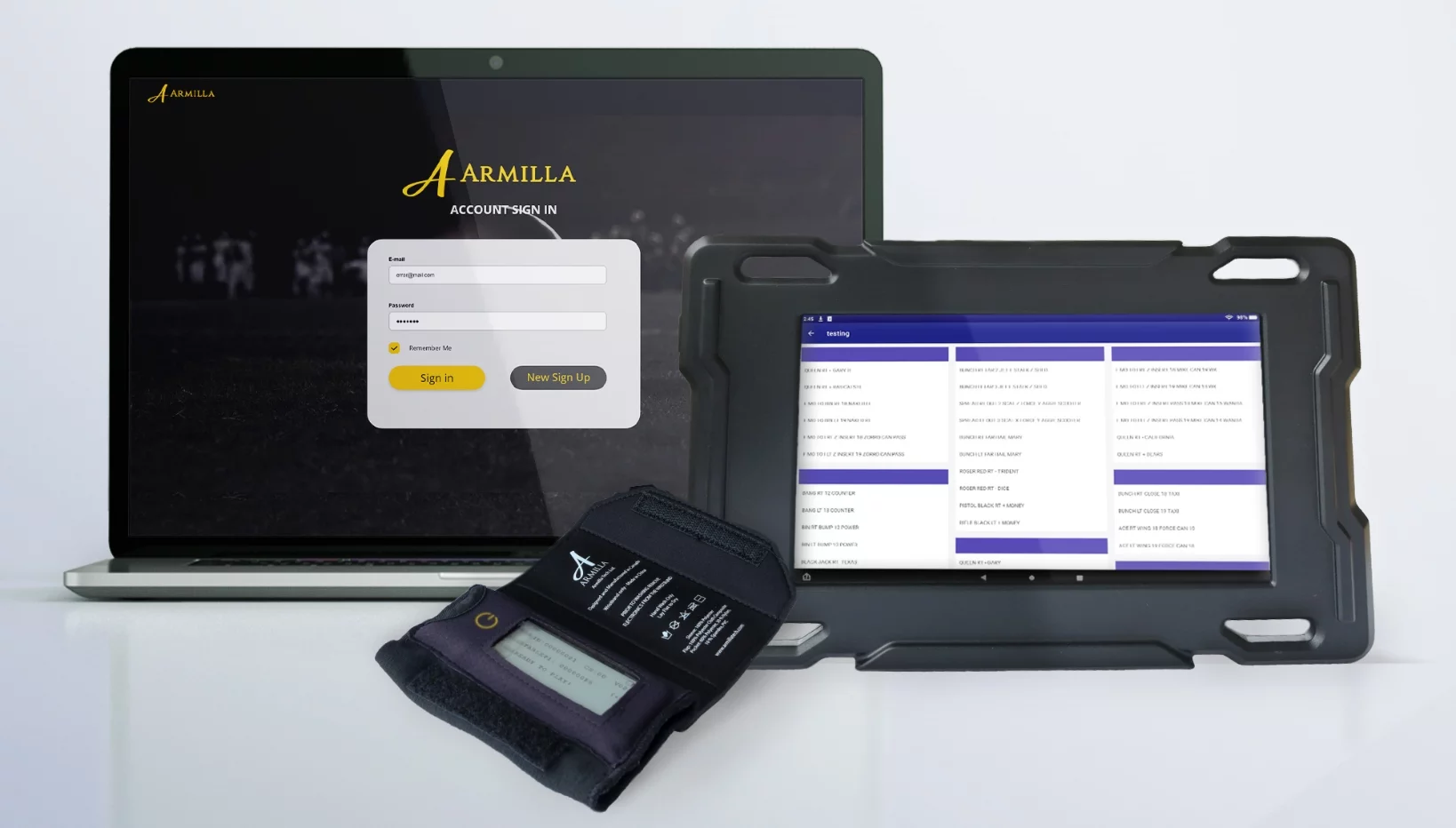 1. What was it like to work with us?
NeuronicWorks has a team of great engineers. You have been in the business for a while now and are experts at what you do. We like how professional the team is: organizing meetings, sharing updates, and always staying connected. We have had a few hiccups here and there as is normal in any project, but you have given us fantastic results, and it has been a great journey.
2. Why did you choose NeuronicWorks?
We were on the lookout for product design companies that would help us realize our vision of the product. We researched online for R&D companies based in Canada and reached out to a couple of different companies for quotes. After going through the quotes and speaking with Titu Botos, the CEO, we decided to choose NeuronicWorks as their quote most effectively met our requirements, cost and time budgets.
3. What made our service stand out from other options?
The biggest advantage was the offering of end-to-end design services. It is very difficult to find a design company that offers a complete package. All other companies offered either Hardware or Software or Industrial services and not the whole deal. This would mean working with multiple companies to execute the project which would have further entailed splitting and dividing efforts, increased time and costs and additionally, communication issues.
NeuronicWorks offered the whole deal, allowing us to focus our efforts on the overall project and other aspects of the business.
4. What have been the greatest benefits you have received from us?
The greatest benefit is the depth of ability of the NeuronicWorks team. The team has extensive expertise, and they also have the passion to achieve success. They have been very straightforward and honest throughout the project, keeping us updated about potential delays and other unknown unknowns. They have always kept us in the loop, and we appreciate their honest work environment.
5. What would you say to someone else who is considering our service?
We would surely recommend NeuronicWorks as a design partner as it is not easy to find a professional design house in this market that is willing to take up and own an R&D project. We consider NeuronicWorks a trustworthy and hardworking product design company with strong values.
An example of the commitment that stands out for us is when the Project Manager on our project, Bhargav, went out on a Sunday to source some material that was needed from different places in the city. He went beyond his way to find what we needed and that too over several hours on a holiday. He did not have to do it, but his level of dedication to the project is commendable and was much appreciated.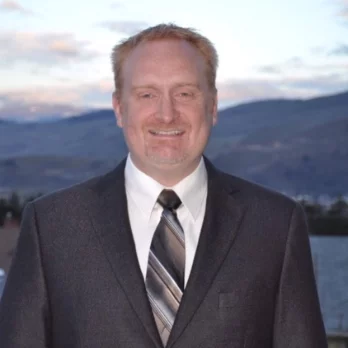 Lance Heron
Founder & CEO, Armilla Tech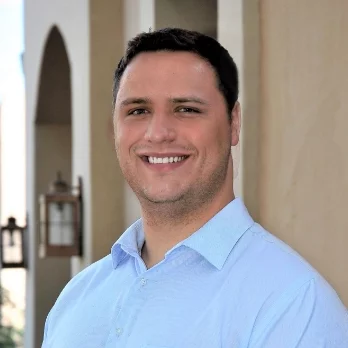 Gerhard de Beer
Founder & CEO, Armilla Tech
---
All Blogs