official design-house partners
Our years of experience in custom electronic design have won us confidence and trust of leading component suppliers on the market, and with this comes access to superior training in new technologies and the latest components. NeuronicWorks is proud to be a design-house partner for the following companies: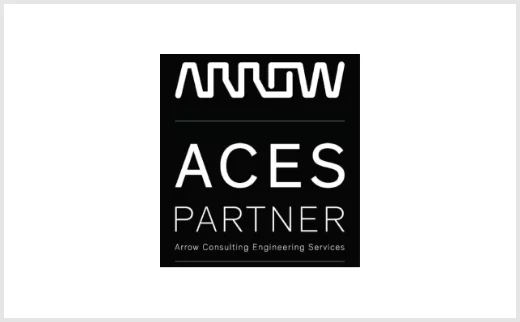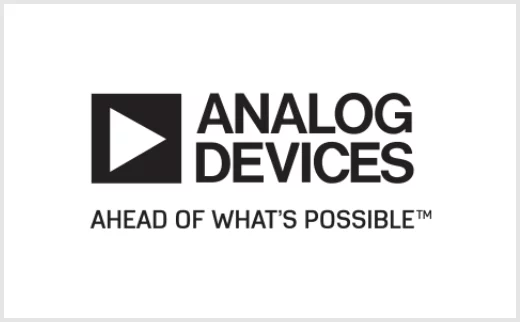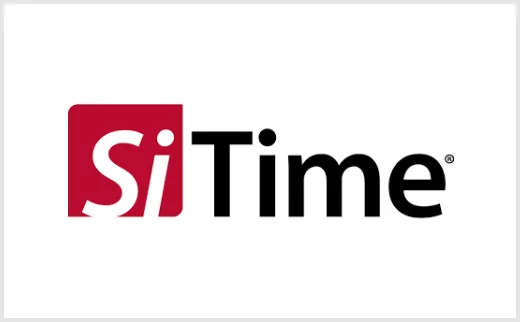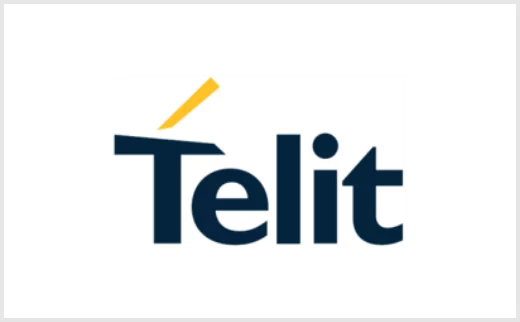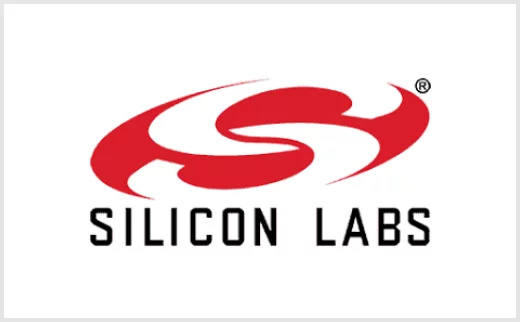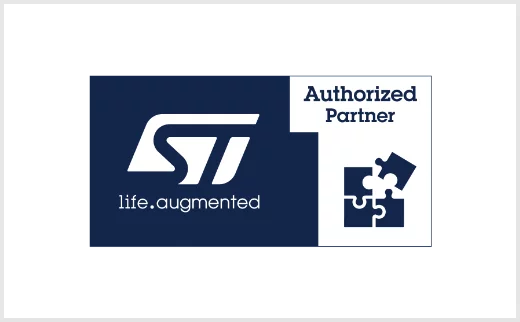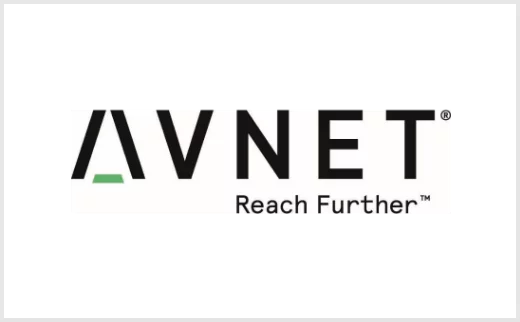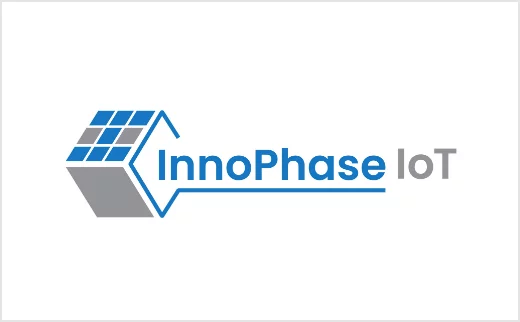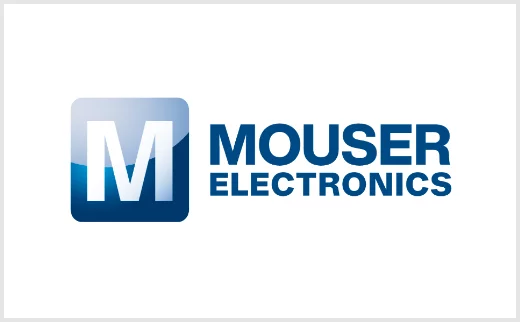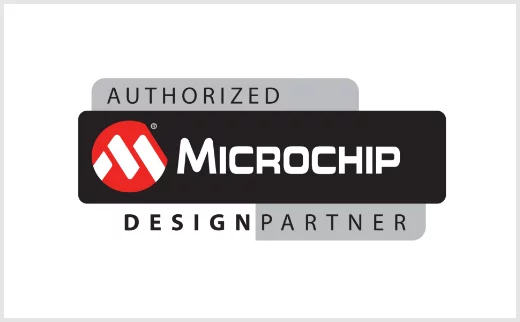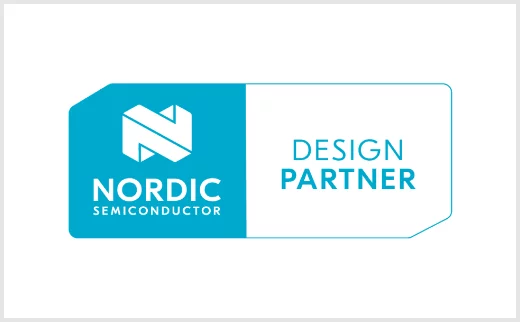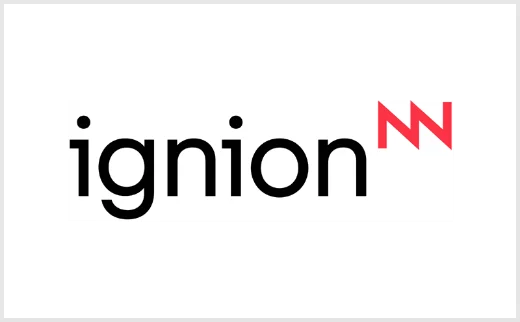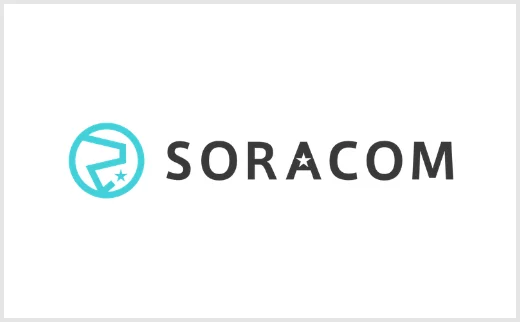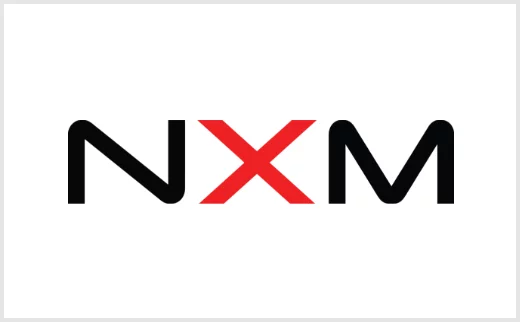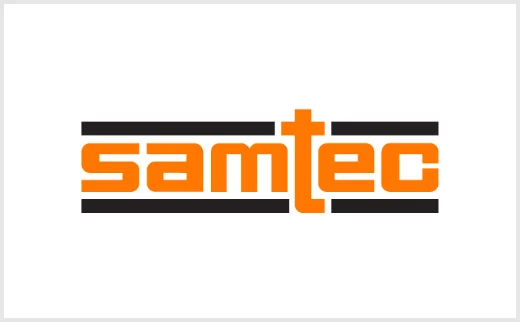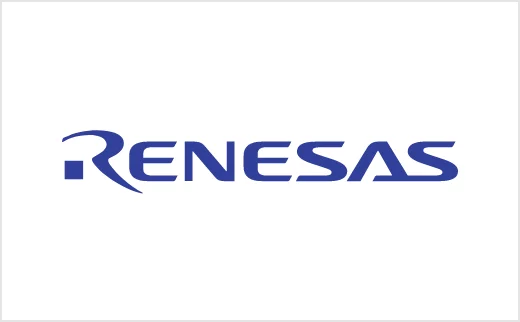 selected industry partners
As always, your success is our utmost priority. Working with strong partners ultimately provides you with an unparalleled expert advise and as a result the best product possible. We've teamed up with only the best professionals and organizations, so you can receive complete service that goes above-and-beyond.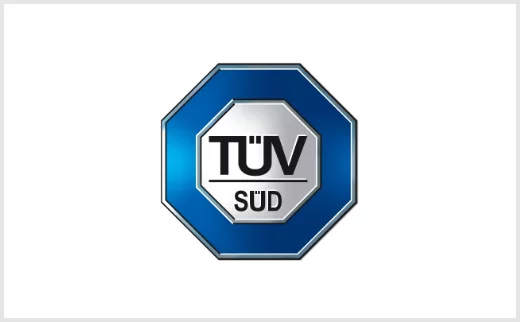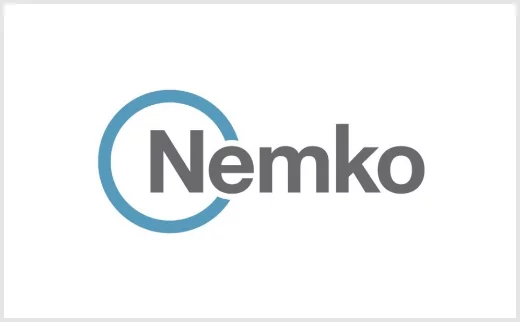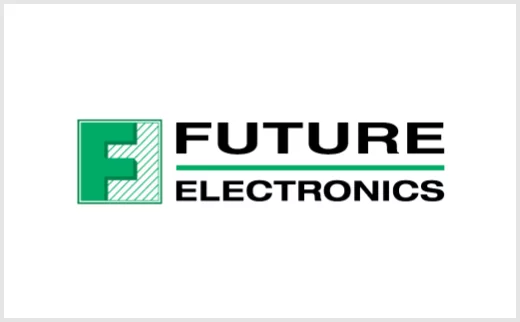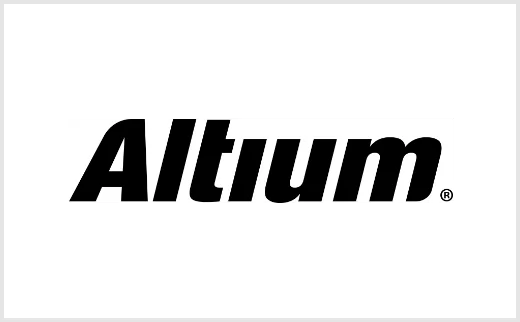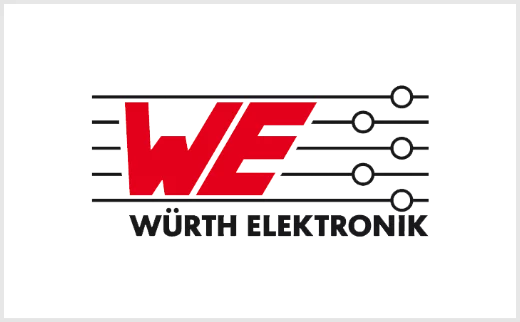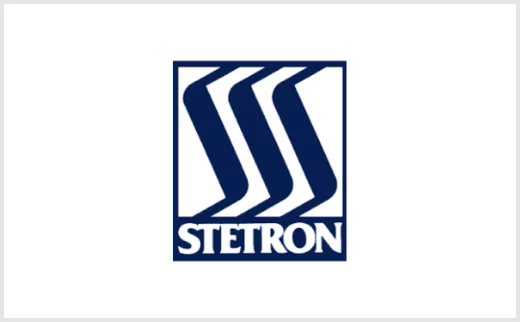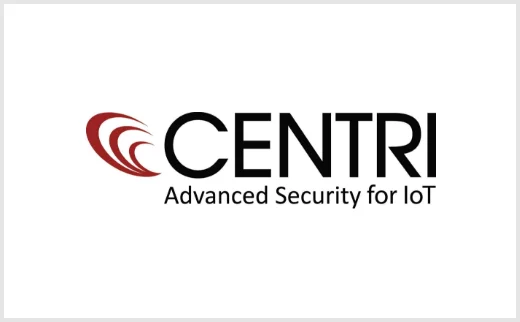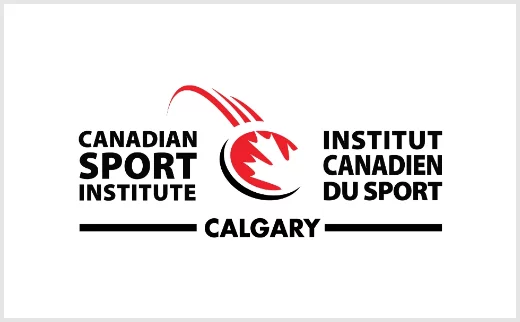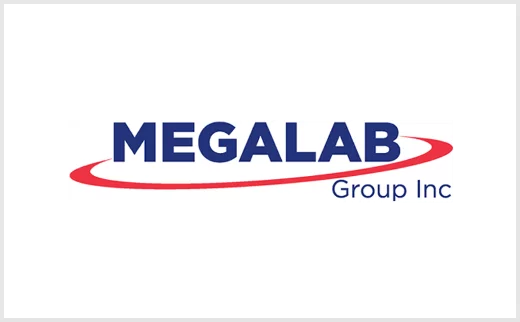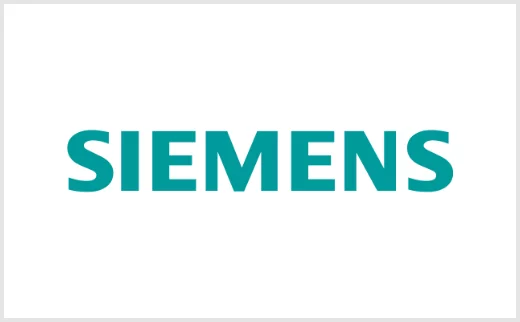 selected ecosystem partners
We have built strategic partnerships with leading business accelerators and incubators in our mission to grow and mentor new businesses across the globe. We are also an active part of industry alliances, associations, marketplaces and engineering academies that contribute to benefiting the growth and advancement of the North American design and engineering community.