Hardware | Firmware | Testing | Certification | Manufacturing
The Grand River Transit (GRT) is the public transport operator for the Regional Municipality of Waterloo, Ontario, Canada. GRT operates light-rail, conventional buses, an express bus network, smaller service for community routes and specialized service for riders with disabilities. GRT's fleet consists of more than 275 buses, 35 specialized MobilityPLUS vehicles and 14 Light Rail vehicles.
Rapid advancement in network technology has resulted in sunsetting of 2G and 3G networks around the world. Today's 4G LTE networks and rapidly maturing 5G technology are making 2G and 3G redundant and are beginning to crowd them for spectrum space. Though the timing for the sunset of 2G/3G networks varies by carrier and jurisdiction, most carriers are expected to sunset their 2G and 3G networks by the end of this year.
The sunset has forced transit companies relying on 2G/3G connectivity for communication to invest in system upgrades of transit buses and bus station signs. But replacing entire communication systems across fleets would involve exponential costs, and time to upgrade.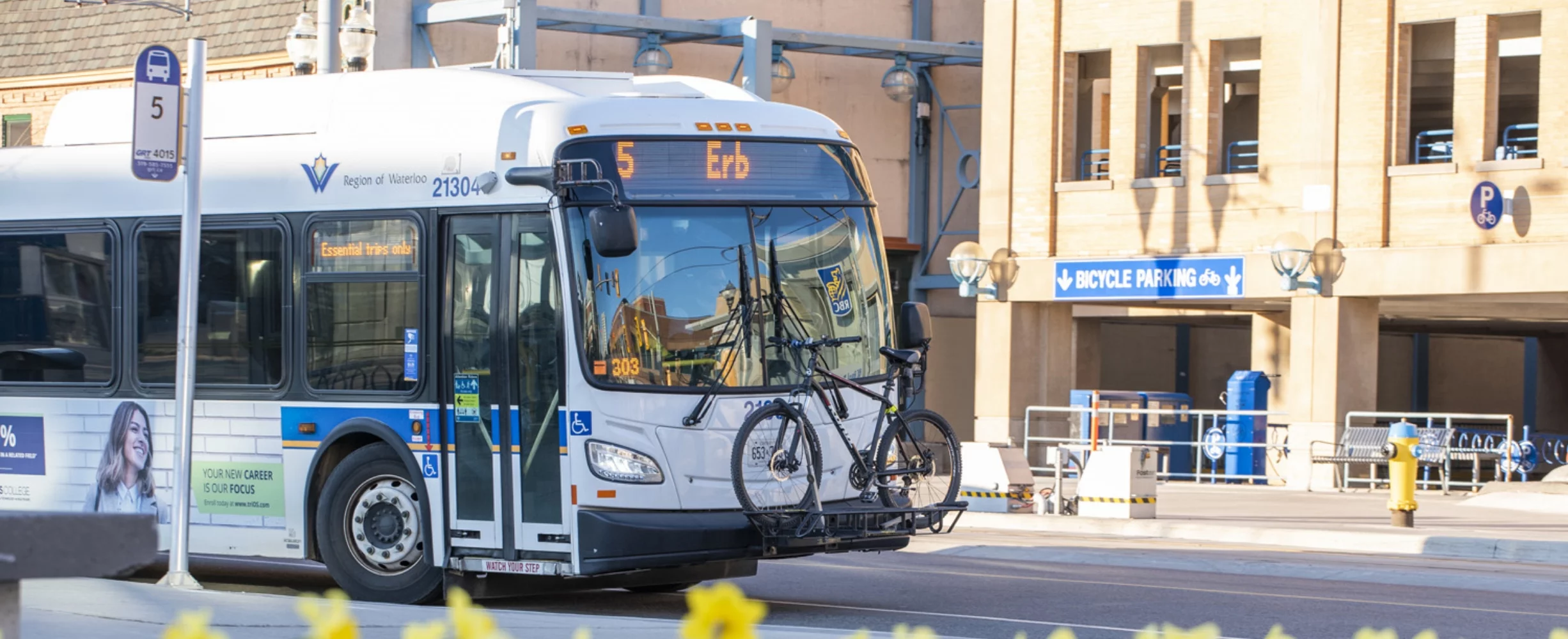 NeuronicWorks developed the NW-4G LTE, a cellular communication modem specifically designed to replace the 2G&3G Motorola G-series based modems that carriers will no longer support. The NW-4G LTE modem mechanically fits in existing systems and allows connections with the same interfaces as the Motorola G24 in buses and bus station signs.
The modem is designed to retrofit INIT (Innovation in Transportation Inc.) circuit designs across fleets.
NeuronicWorks delivered the requested number of modems for the GRT Fleets and worked on system analysis and integration analysis of VMS. Our services included hardware & firmware designs, testing, certification and manufacturing.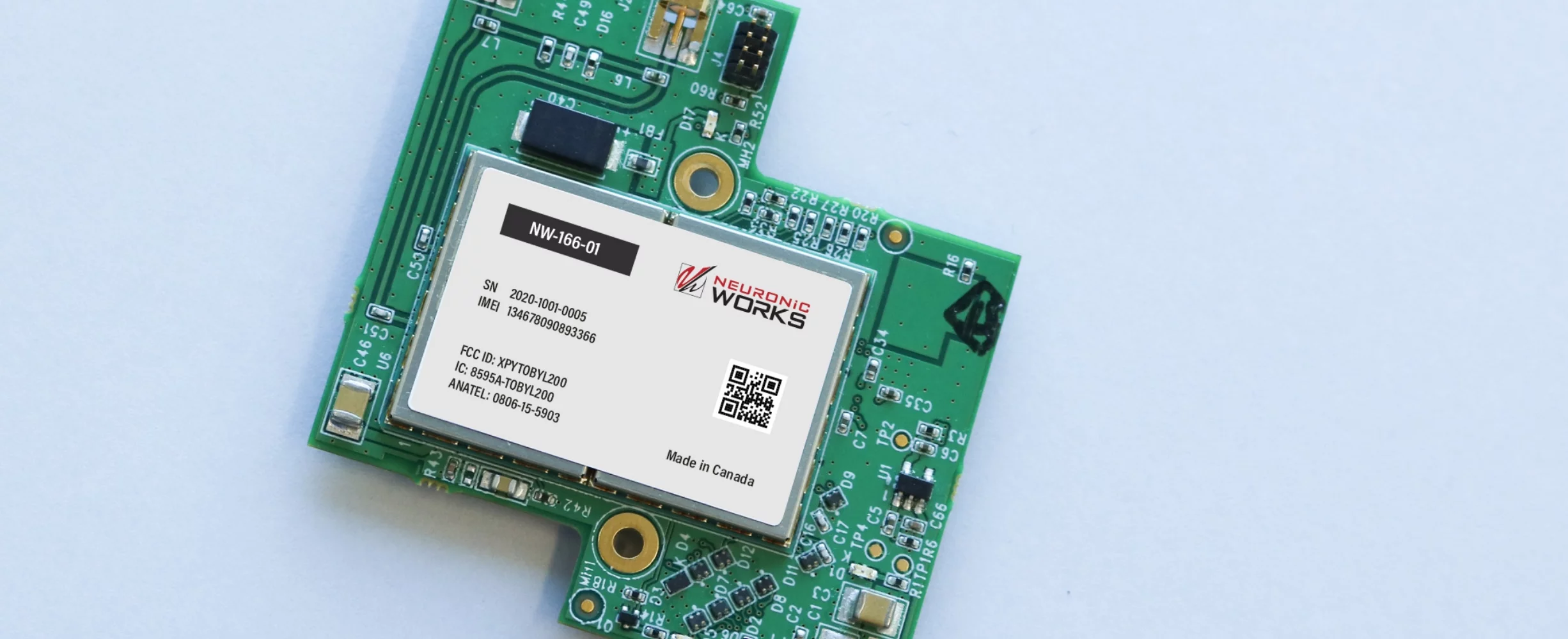 NeuronicWorks offered the customer a cost-effective and efficient method of upgrading their systems with minimal disruption which is critical to a public transit system.


The customer received the added advantage of preserving their legacy system and extending its life by only updating the cellular connectivity.